After a week of sustained pressure on the future of juvenile justice in WA, the state government yesterday outlined its next step.
A meeting will be called as soon as possible to bring together "key stakeholders" to discuss new solutions.
As it stands, Premier Mark McGowan, Corrections Minister Bill Johnston and Police Commissioner Col Blanch will be joined by some of the most vocal critics of the government regime.
So, what will happen to the meeting and who was left off the guest list?
The Prime Minister was quick to lay out the ground rules for yesterday's meeting.
"I'm open to listening to what people have to say, and if they have any practical or workable ideas that we can implement, well, I'm definitely open to that," he said.
The idea of ​​a phased closure of the state's only juvenile detention center at Banksia Hill, as suggested by some including former juvenile court president Denis Reynolds, but deemed "unrealistic" by Mr. McGowan, is irrelevant.
Idea of ​​"imperfect" regional installation
While the concept was welcomed by the state's commissioner for children and young people, Jacqueline McGowan-Jones, she described the idea that it would really be on the country as potentially "flawed".
"If the children are from Fitzroy and the facility is in Broome, they are not in the country and vice versa," she said.
The commissioner said the planned meeting was a "great start" but wanted to see more voices, including children and young people who have been through the juvenile justice system and their families.
"I don't think we could do more than one meeting without Indigenous people at the table…so it's important that after that first meeting, if not the first meeting, we have to have families at the table," Ms. McGowan-Jones said.
The Commissioner is the only Indigenous person who has been publicly invited to the meeting.
Asked yesterday, the prime minister said "other indigenous peoples" had been invited, but did not say who.
'A waste of time'
It's this discrepancy that has upset people like attorney Megan Krakouer.
"Unless they have people impacted, mothers and grandmothers, even children, if they're not at the table, what's the point?" she says.
"It's going to be a waste of time."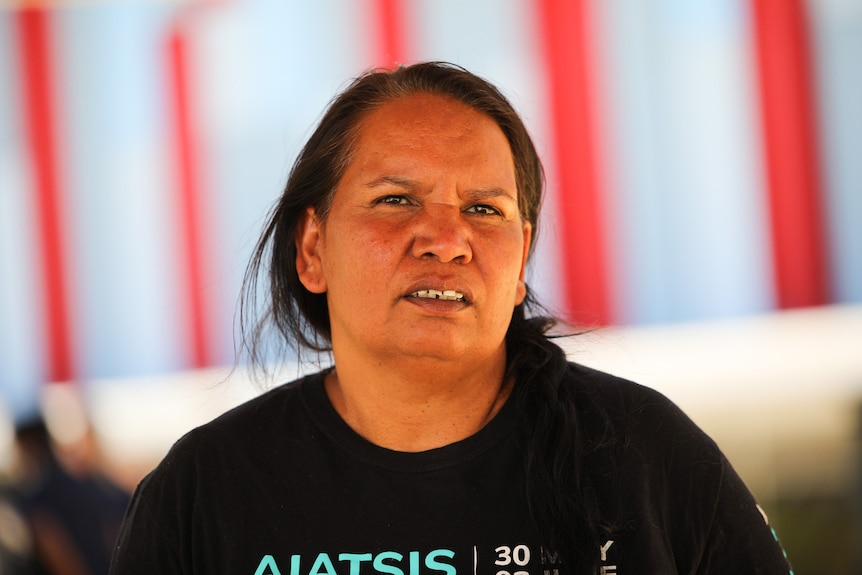 Ms Krakouer has spent time working on a suicide prevention and trauma recovery project inside Banksia Hill and is helping organize a class action lawsuit against the WA government alleging abuse at the centre.
She said the main issue to be addressed was the lack of intensive support for inmates, particularly after hours, as well as the involvement of other departments around issues such as child protection.
Call for more help
Better support for inmates is also what Custody Inspector Eamon Ryan hopes will be discussed.
"Emphasizing both safety and well-being on an equal footing is absolutely the way forward," he said.
"To have staff fully trained in how it works and how these children are likely to react in certain circumstances, and then to have the model of care reflect that and incorporate that.
"That's not to say it's going to be a lesser diet from a safety point of view, but it's just focused on well-being and most importantly it doesn't re-traumatize children, and I think at the background, that's what the system is doing."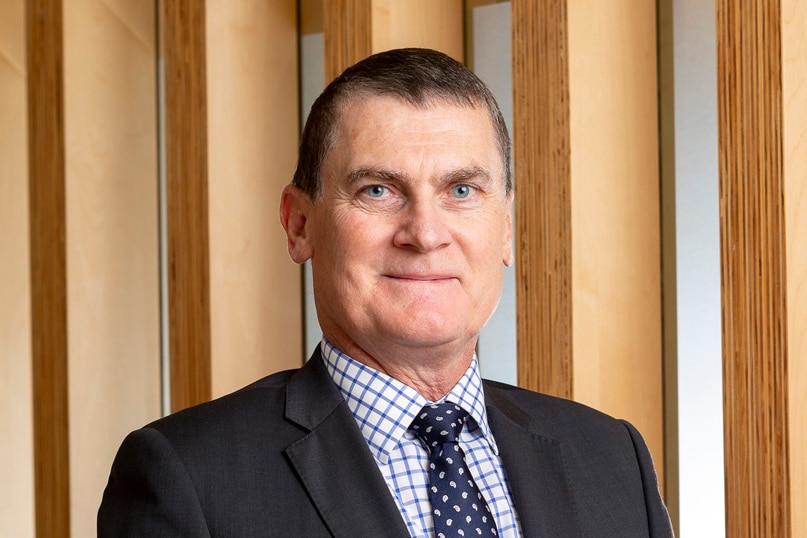 Mr Ryan's comments came after a scathing assessment by Banksia Hill in his annual report to the government, which described 'more than a decade of challenges and crises at the centre'.
"Banksia Hill as a 'one stop shop' has, over time, proven to be a failure," he wrote.
It is "disappointing", he continued, that three successive inspectors have come to similar conclusions over the past decade without any substantial change.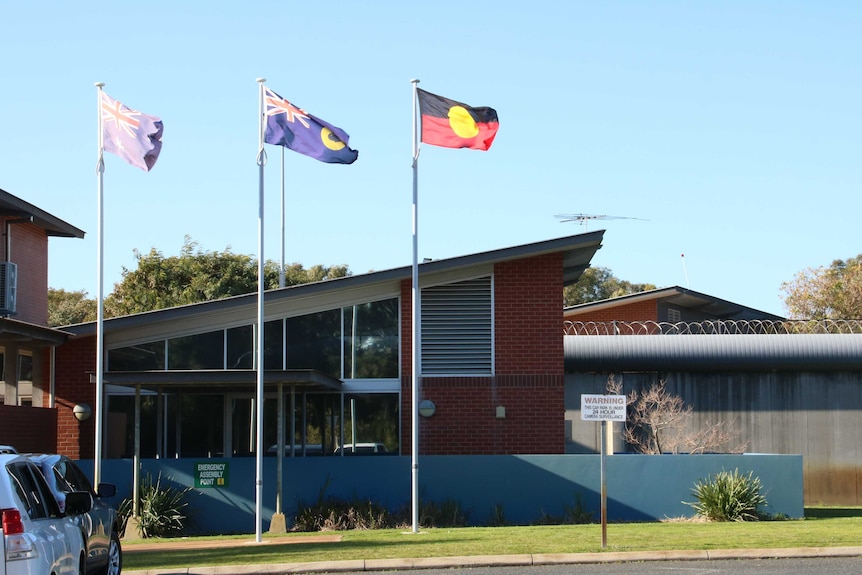 "As Banksia Hill navigated the past decade, going from one crisis to another, we weren't surprised to find a depleted and traumatized workforce," he said.
The inspector described a "vicious spiral" where poor morale led to more staff leaving, which contributed to blockages, further worsening conditions.
Increase in self-harm
He said that since a specific report on the facility's Intensive Support Unit in April, "the situation at Banksia Hill has further deteriorated, with an increase in the number of critical incidents, self-harms and attempted suicide, assaults on staff and significant damage to infrastructure".
Figures presented to Parliament yesterday showed that so far this year one in five inmates who had been in Unit 18 had attempted suicide since being transferred, with more than half self-harming.
Of the 729 young people who had spent time at Banksia Hill, 20 (2.74%) had attempted suicide while around 97 – more than one in ten – had self-harmed.
Ms McGowan-Jones said all the solutions needed to go beyond "band-aids" for those already stuck in the system, including a whole-of-government strategy to work with families and children from an early age.
"To make sure they get their medical support, to make sure we identify the early challenges that children face in terms of learning or development or medical issues," she said.
"That we're able to engage kids in school, that we address disengagement early, so what we're doing is stopping the pipeline in the criminal justice system."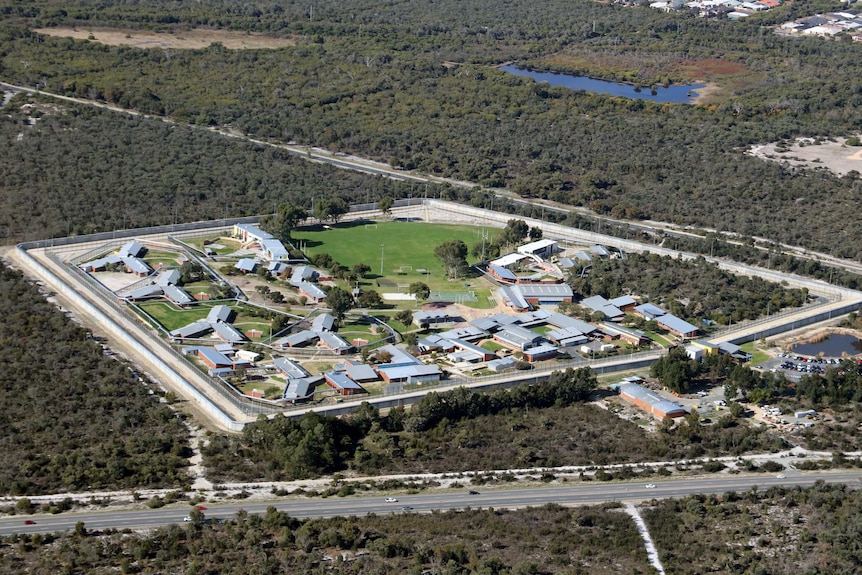 The commissioner also hoped for a discussion on the abandonment of a single establishment at Banksia Hill, towards the creation in particular of other places of accommodation for young people in pre-trial detention.
"Remembering that the youths in pretrial detention have not been charged or convicted," she said.
"They are not criminals, they are awaiting a court date, and we need to separate them from the children who have been convicted."
This was an issue that Mr. Ryan also raised.
"We really need to figure out if having one facility is the answer," he said.
While Police Commissioner Colonel Blanch will be a guest at the meeting, a WA Police spokesman said he was unavailable for interview yesterday.
'Youth crime remains a priority concern for (the) WA Police, and the Commissioner looks forward to discussions on this issue,' they said.
"A key part of any discussion is hearing feedback from other participants."