Projector: Duke Wrongful Convictions Clinic
Years at Duke: 13
Number of employees: 3 (and approximately 20 student lawyers per year)
Who are they: Duke Law's Wrongful Convictions Clinic investigates plausible claims of innocence made by people incarcerated for crimes committed in North Carolina.
Within the Center for Criminal Justice and Professional Accountability, student lawyers under the supervision of faculty work with the student-led Duke Law Innocence Project to manage cases and perform a wide range of duties, including interviewing clients, locate and interview witnesses, gather documents, draft legal documents and memoranda, and work with experts. The clinic's work is also supported by the student-run Duke Law Innocence Project, which has approximately 75 student volunteers each year.
Clinic professor and director James E. Coleman and supervising attorney and professor Jamie T. Lau oversee the cases of six to 10 incarcerated clients at any one time. Each year, 20 law school students assist directly in representing the clinic while attending a four-credit seminar course taught by Coleman and Lau.
"Our ultimate goal is to improve the criminal justice system by identifying innocent people and helping them achieve their freedom," Coleman said. "And by arguing legal issues, constitutional issues, that if we win, we will improve the system because that will provide precedents for what happens in future cases."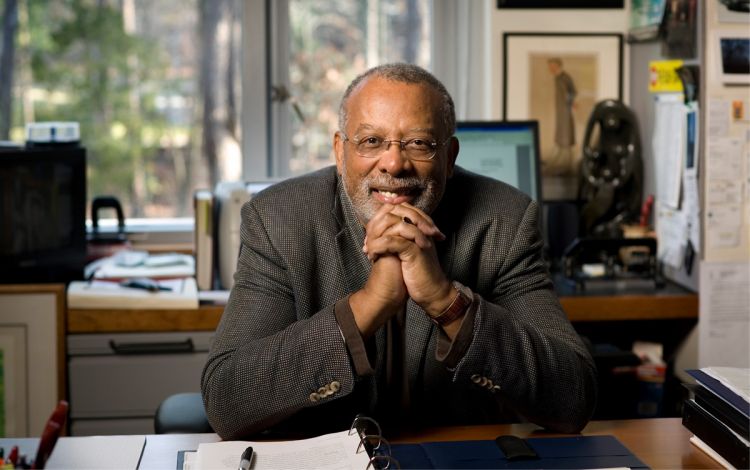 What they are known for: The clinic is known for relentlessly pursuing plausible claims of innocence.
With possible reasons for wrongful conviction, including eyewitness misidentification, false confessions, flawed forensic evidence, or what they call "jailmakers," Coleman and Lau, with the help of 'student lawyers, triage, investigate and identify possible cases of interest for the clinic to follow.
Last year, the clinic received 300 letters from incarcerated people in North Carolina asking for help. Although only a few of them have cases that could be taken to court, these letters underscore the painstaking work of screening the largest number of people who come to the clinic each year.
Once attorneys decide to take on a case, they exhaust every avenue available to them in the legal system to prove clients' innocence, starting with the Superior Court of North Carolina all the way to the Fourth Circuit of the United States Court. call from the United States in Richmond, Virginia. This process can take decades and successes come slowly.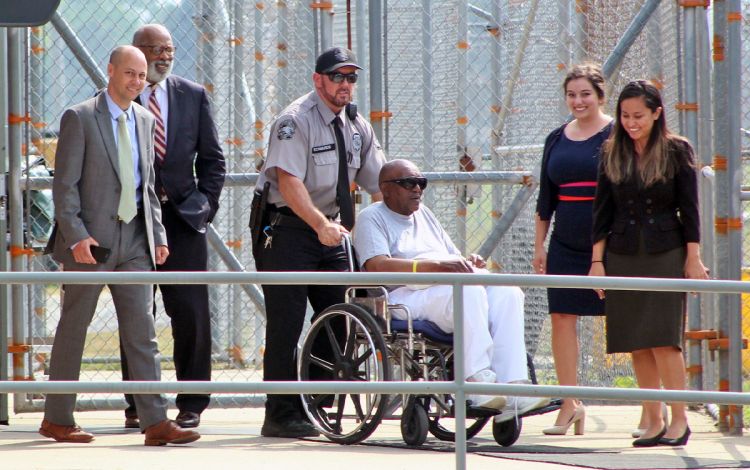 "As long as we believe in good faith that we have a way to overturn a wrongful conviction, we stick to it," Coleman said. "We tell our students that we never give up if there is a way to pursue our client's relief."
How they make the difference: Among the 10 clients the clinic has released are Willie George Shaw, who served six years in prison but was released in 2021, and Ronnie Long, who was released in 2020 after serving 44 years. Charles Ray Finch, a Wilson man whose jail term for murder was overturned in 2019 after serving 43 years, was also exonerated.
"This ripple effect of our successes is having a positive impact on the criminal justice system, ensuring the state meets its burden before someone loses their freedom," said Lau, the supervising attorney.
As the clinic makes a difference for clients, the work influences the next generation of attorneys studying at Duke, who will take on all kinds of roles, including defense, prosecution, and other areas of law.
"We want them to be criminal justice advocates, whether they're prosecutors, defense attorneys, or working in private law firms," ​​Coleman said. "We train them as we would train a young lawyer working for us on a case.
What they can do for you: The clinic offers members of the Duke community the opportunity to get involved in the work. This includes helping to keep the clinic informed of cases of interest in the community, sorting through letters and documents, or offering potential expertise that faculty or staff may have in their area that could help clients.
Those interested in participating in the clinic's work can write Coleman and Lau an email with a brief statement about how they would like to help.
In return, contributions from members of the Duke community can help bring about change or help customers that Coleman and Lau are working hard to free.
"Our clients, when cleared, feel a strong connection to Duke," Lau said. "We have clients with multiple needs, counseling needs, medical needs, that this university provides to the public. The University community can help support our customers by helping to meet these needs.
Significant achievement: In the past 16 months, four of the clinic's clients have received pardons from North Carolina Governor Roy Cooper. A pardon makes clients eligible to file a claim for compensation under North Carolina law as a result of their wrongful incarceration.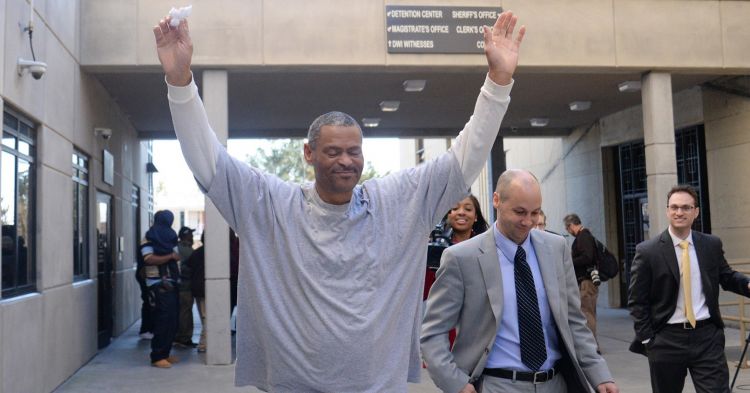 "When the Governor notices our clients and their innocence, it's something we're really proud of," Lau said.
Big goal: Under North Carolina law, anyone who has been wrongfully convicted of a crime and received a pardon of innocence from the governor is entitled to receive $50,000 from the state for each year in prison.
But under the law, compensation is capped at $750,000. For someone like Ronnie Long, who served 44 years, capping the maximum amount means the compensation he received was around $17,000 a year, which Lau says is insufficient reimbursement for most of his life spent in prison.
The clinic is advocating for the earnings cap to be dramatically increased or eliminated entirely.
"We need to work to get this cap removed or lifted, so individuals can get more serious compensation for the years taken from them by the state," Lau said.
Do you have a suggestion for a Duke Spotlight? Let us know here.